What are EduProtocols?
Jon Corippo, co-creator of EduProtocols, describes them as "lesson shells into which you insert your curriculum to teach more effectively and deliver more engaging content. We want to see students collaborating, creating, critically thinking, and communicating (the Four Cs), and we want you to know that you can use these ideas to change your classroom!"
Think of EduProtocols as this: The format stays consistent while the content changes.
Jon states, "It is easy to confuse EduProtocols with other types of lessons and digital worksheets. EduProtocols are structured enough to be repeated, yet open ended enough that students can be creative and have choice in demonstrating their learning. The lesson design itself is fairly simple, with the goal of shifting the workload from the teacher to the student."
How to get started?
Attend our upcoming workshop with Jon Corippo himself on February 4th! Register by clicking here.
For a sneak preview of the EduProtocols, check out Tip #12 from our 12 Days of Tech-mas blog post. Here you will find links to a few of the EduProtocols like the CyberSandwhich activity that Jon may be sharing during his workshop.
Stay Techie,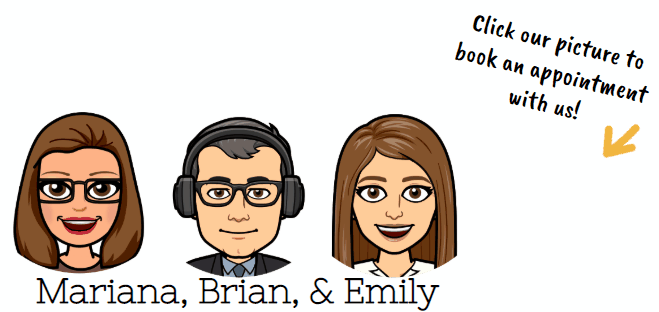 Source: Jon, C., Hebern, M. (2018). The EduProtocol Field Guide Book 1: 16 Student-Centered Lesson Frames for Infinite Learning Possibilities. United States: Dave Burgess Consulting, Incorporated.